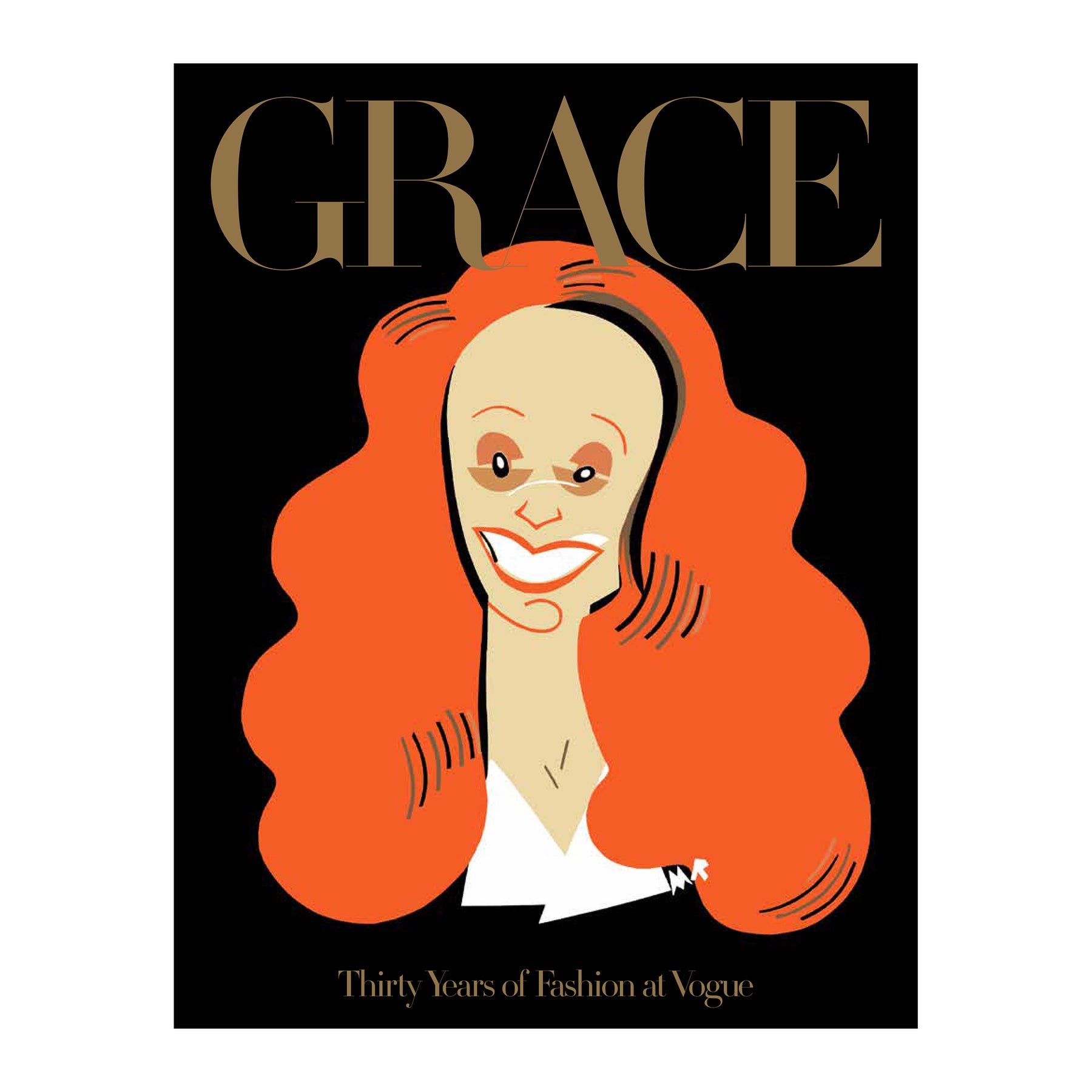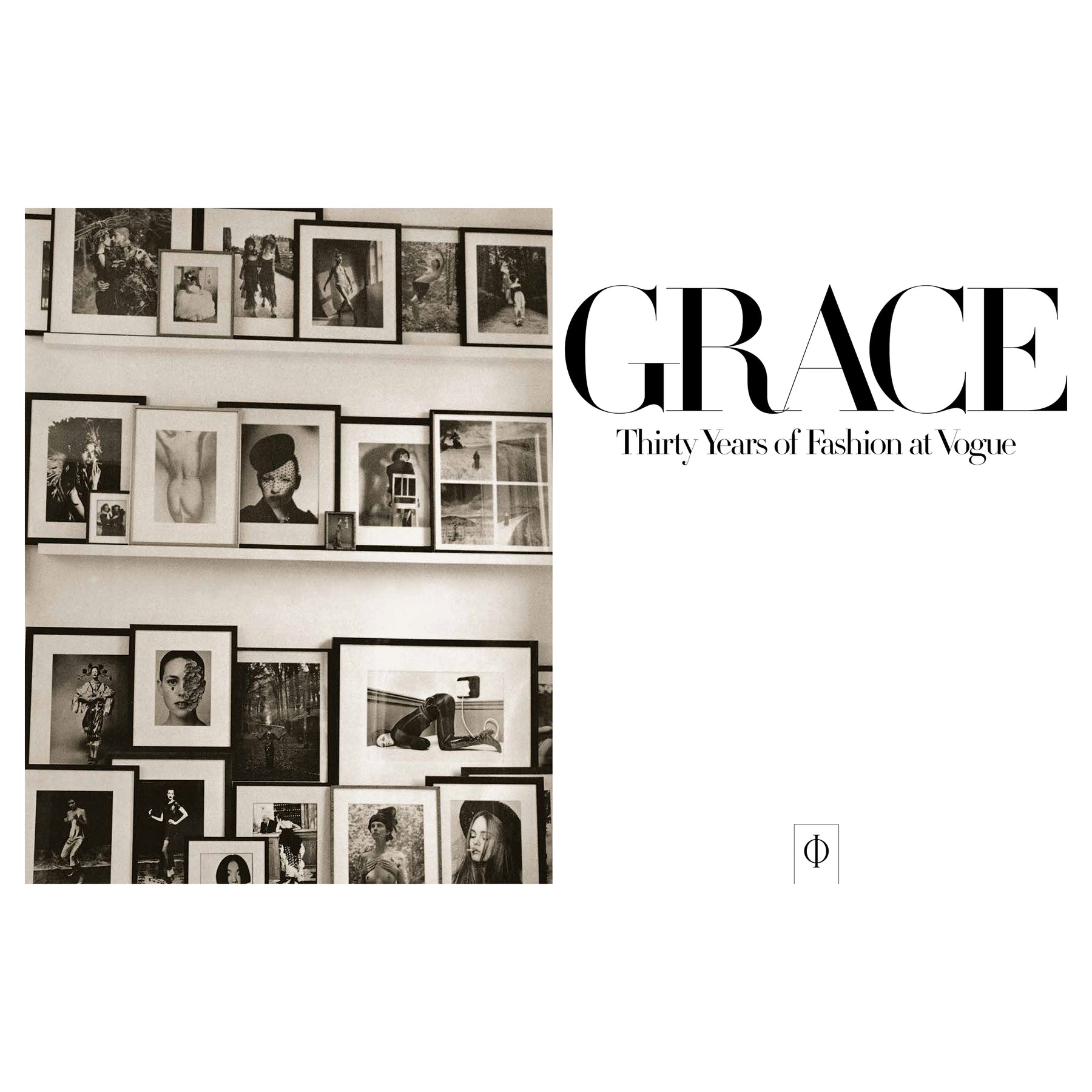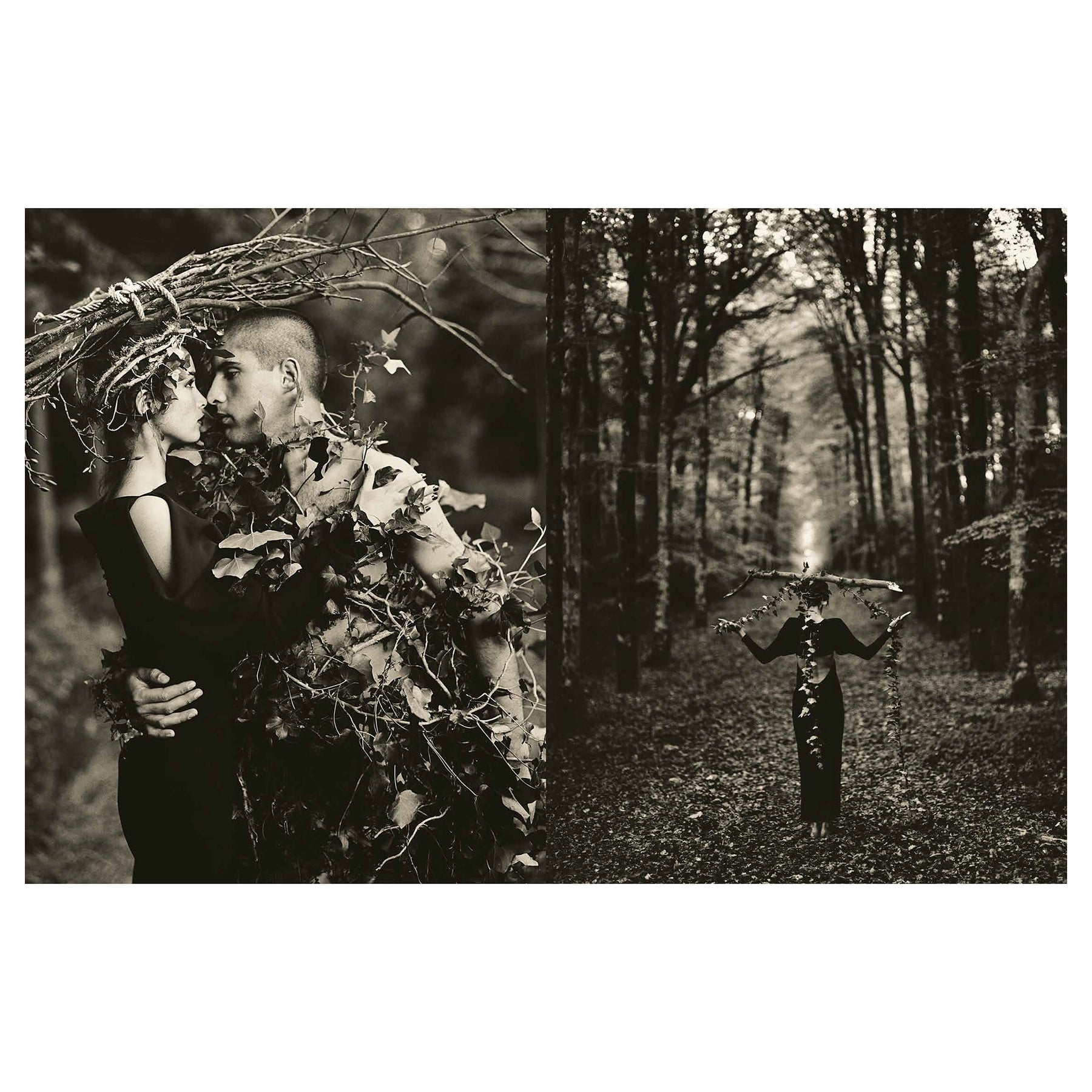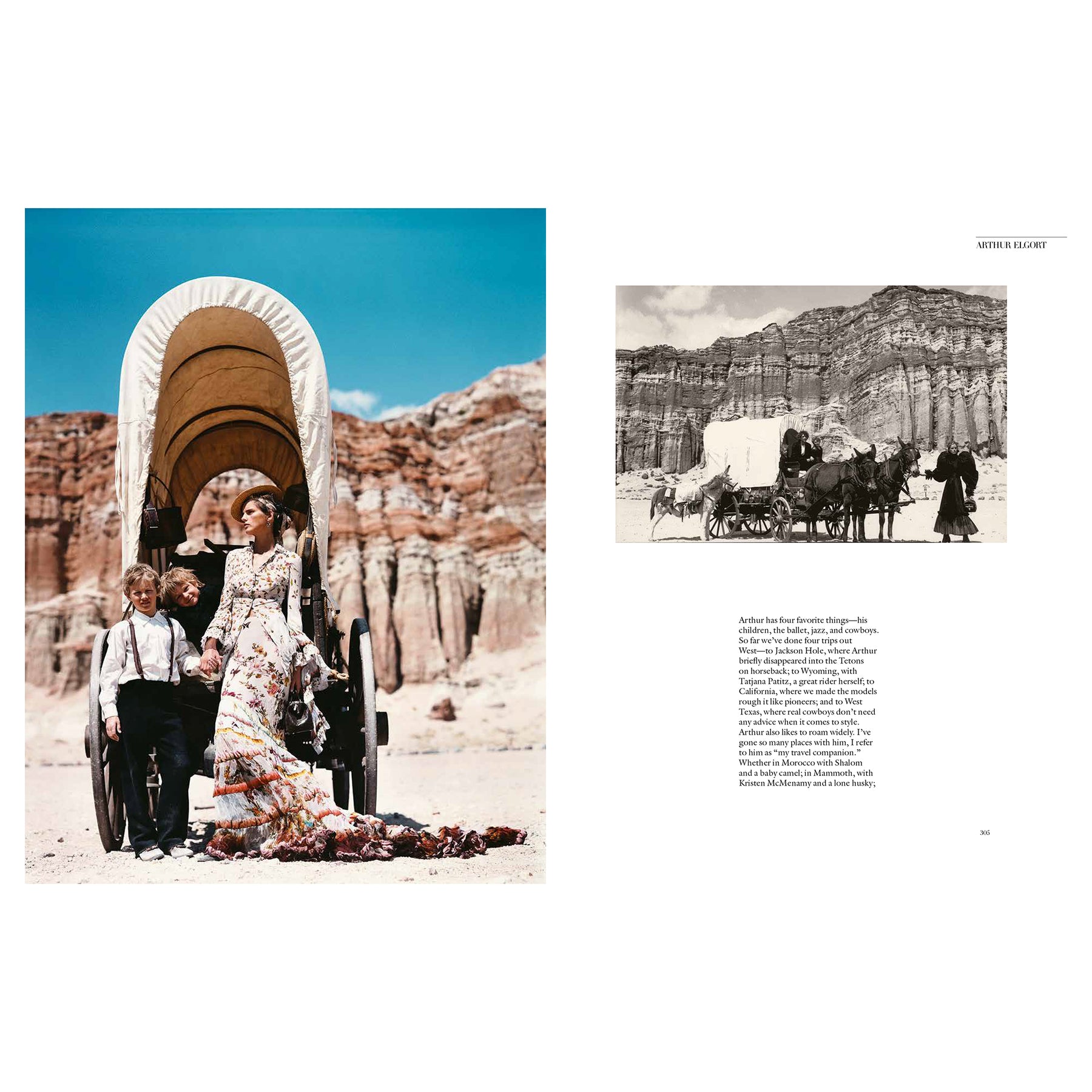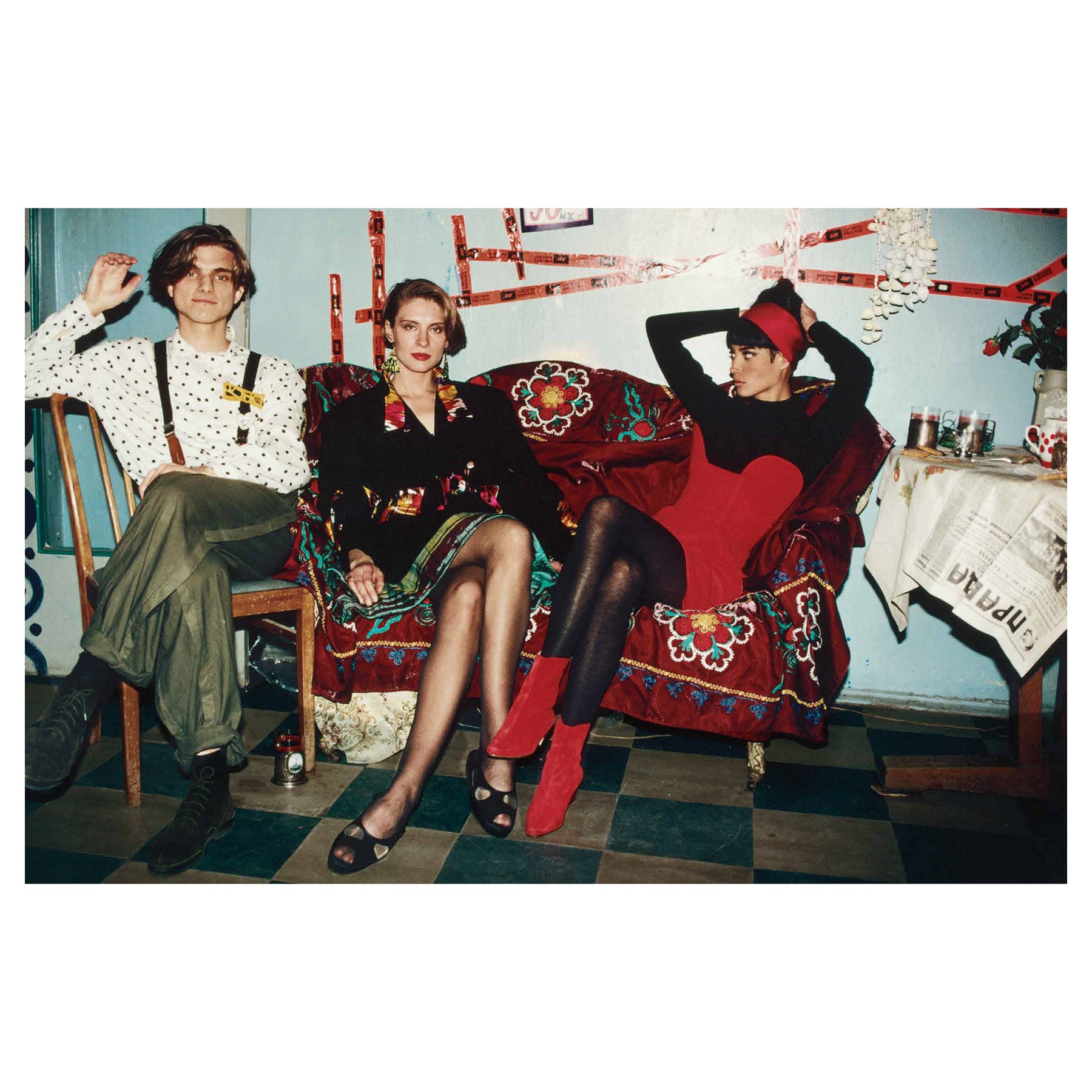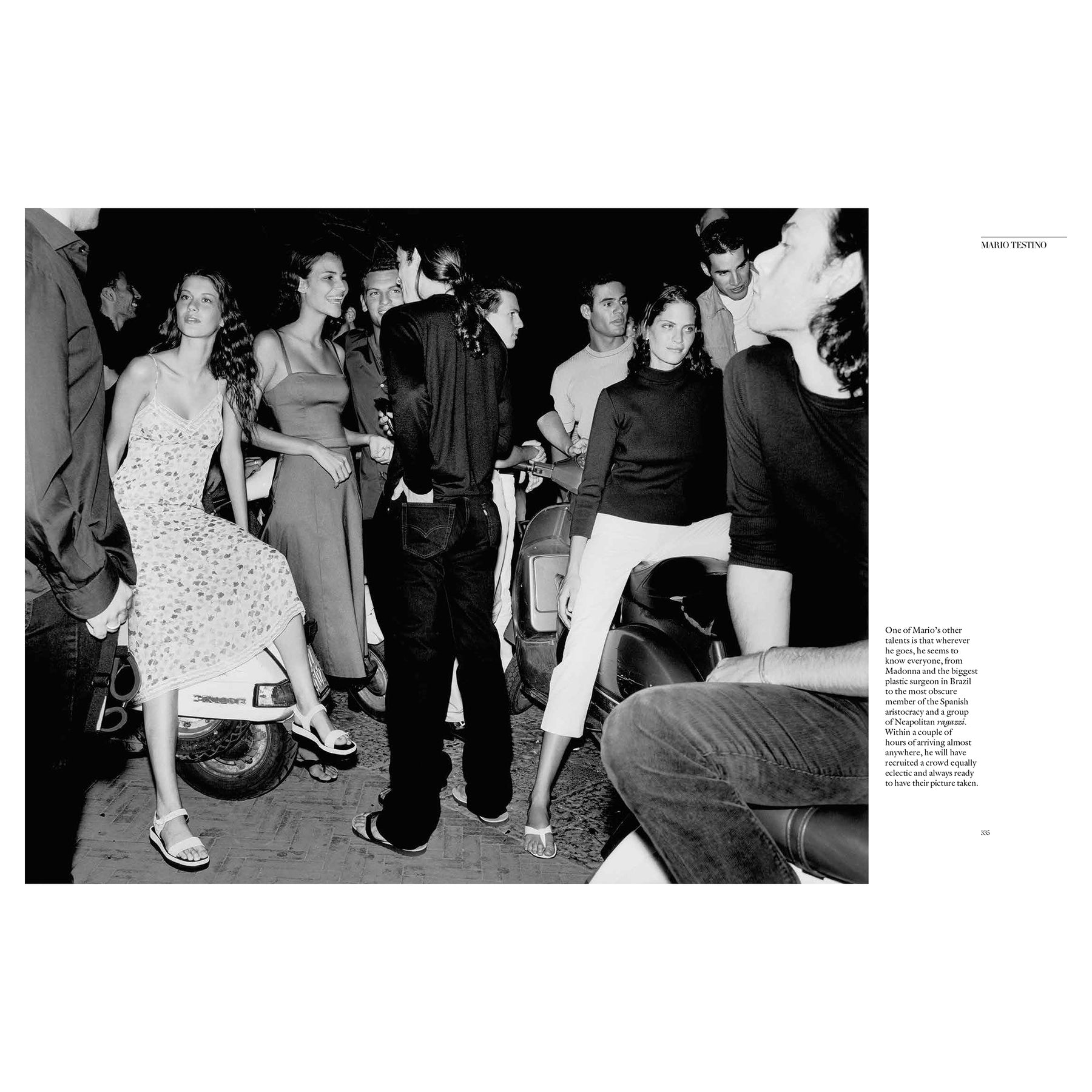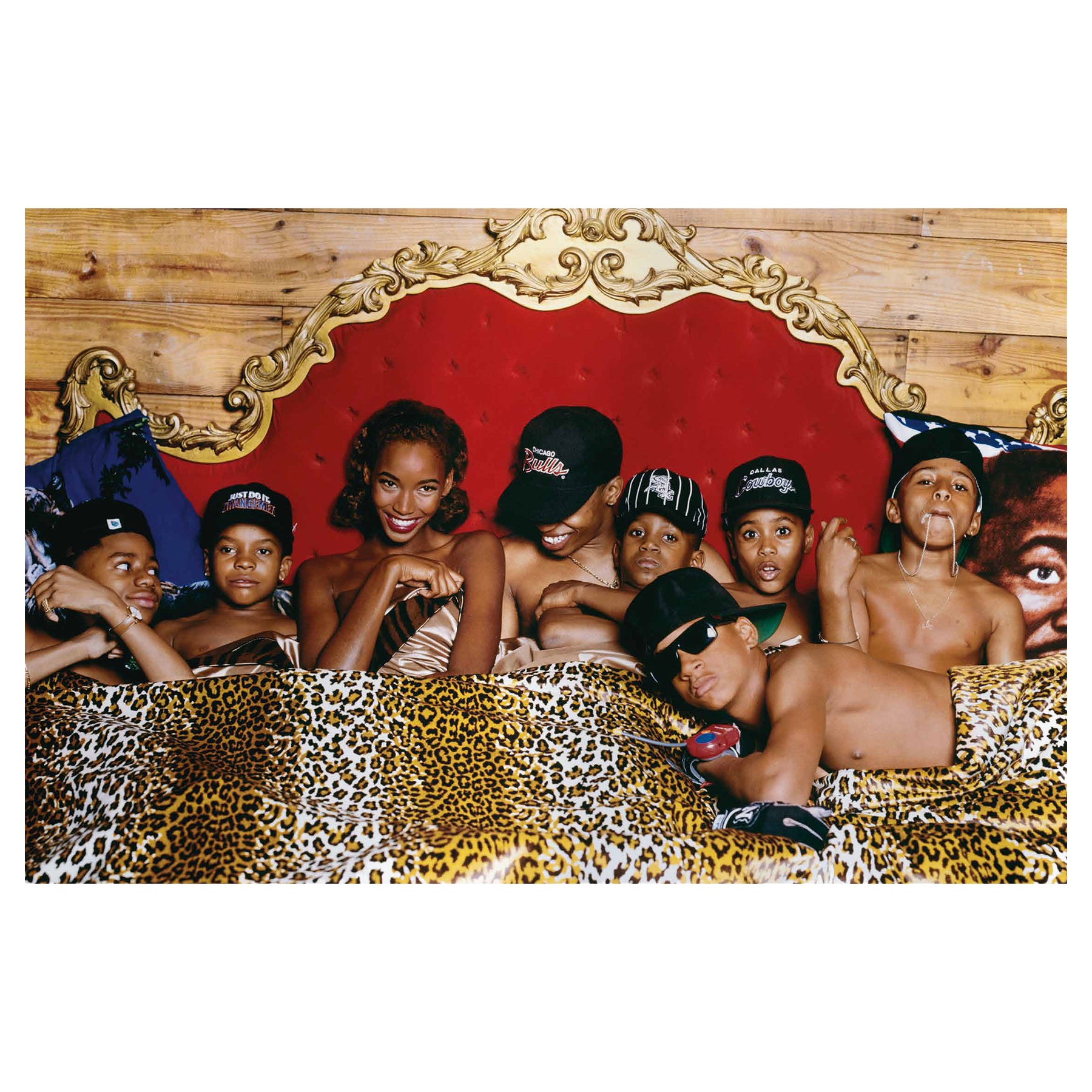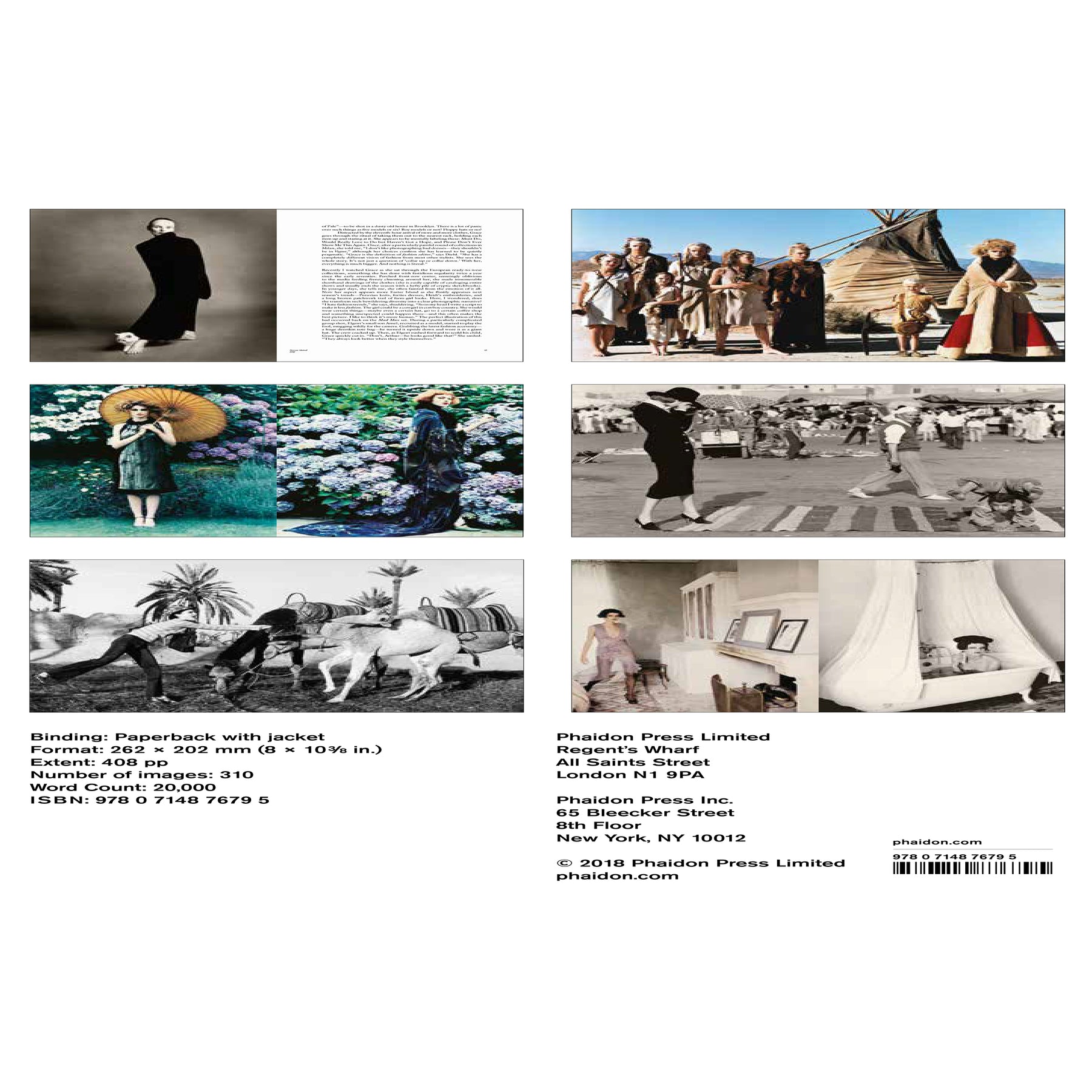 Grace:Thirty Years of Fashion at Vogue
SI NECESITAS AYUDA PARA FINALIZAR LA COMPRA ESCRÍBENOS A INFO@ANCLADEMAR.COM O LLÁMANOS AL 913910146
Pickup available at Calle Barquillo 37
Usually ready in 24 hours
Grace:Thirty Years of Fashion at Vogue
Calle Barquillo 37
Pickup available, usually ready in 24 hours
Calle Barquillo 37
28004 Madrid
Madrid
Spain
913910146
Soft cover / paperback
6. E / size: 20.2 × 26.2 cm
pages/pages:408
A chronicle of Grace Coddington's formative years at vogue,now available as a Jacketed Paperback

Grace:Thirty Years of Fashion at Vogue Showgases Some of the Most Memorable Photographs Published in British and American Vogue from 1972 to 2002,Stories created by the iconic Fashion editor Grace Coddington. Both Monograph and Memoir,The book shows how coddington transformed static studio portraiture into modern lived tableux and turned location shoots into cinatic narratives.

Grace's commentary gives behind-the-scenes insight in to many famous images and fashion personalities,from the iconic shoot of a bikinied naomi cambell in Irving Penn's studio to Steven Meisel's boundary-pushing grunge aesthetic in nineties vogue. This volume features photography by Irving Penn,Helmut Newton,Cecil Beaton,Guy Bourdin,Mario Testino,Steven Meisel,Annie Leibovitz,Steven Klein,Peter Lindbergh,among others.

First published in 2002 and reissued by phaidon in 2015 to great success,this paperback,midi-sized edition includes forewords by Fashion designer Karl Lagerfeld and American Vogue editor-in-Chief Anna Wintour.






ANCLADEMAR T-SHIRTS
XS - 45 cm (width arm) x 67.5 cm (length)
S - 48 cm (width arm) x 68 cm (length)
M - 51 cm (width arm) x 71.5 cm (length)
L - 54 cm (width arm) x 73.5 cm (length)
XL - 57 cm (width arm) x 75.5 cm (length)
OXFORD SHIRTS
XS - 96 cm (chest) ; 88 cm (waist); 72.8 cm (length); 65 cm (sleeve)
S - 102 cm (chest) ; 94 cm (waist); 74.8 cm (length); 66.5 cm (sleeve)
M - 108 cm (chest) ; 100 cm (waist); 76.8 cm (length); 68 cm (sleeve)
L - 114 cm (chest) ; 106 cm (waist); 78.8 cm (length); 69.5 cm (sleeve)
XL - 120 cm (chest) ; 112 cm (waist); 80 cm (long); 71 cm (sleeve)
SOFT COTTON SHIRTS
S - 104 cm (chest) ; 72 cm (length)
M - 108 cm (chest); 74 cm (length)
L - 116 cm (chest); 74 cm (length)
XL - 124 cm (chest); 80 cm (length)
CUSTOM SWEATSHIRTS, EMBROIDERED AND STAMPED
Xs - 48 cm (width) x 65 cm (length)
S - 50.5 cm (width) x 68 cm (length)
M - 53 cm (shoulder) x 72 cm (length)
L - 56 cm (width) x 74 cm (length)
XL - 59 cm (shoulder) x 76 cm (length)
NOMADIC ROPE SANDALS
36 - 22.99 cm (length) 
37 - 23.63 cm (length) 
38 - 24.27 cm (length) 
39 - 24.90 cm (length) 
40 - 25.54 cm (length) 
41 - 26.18 cm (length) 
42 - 26.82 cm (length)
43 - 27.46 cm (length)
44 - 28.10 cm (length)
45 - 28.74 cm (length)