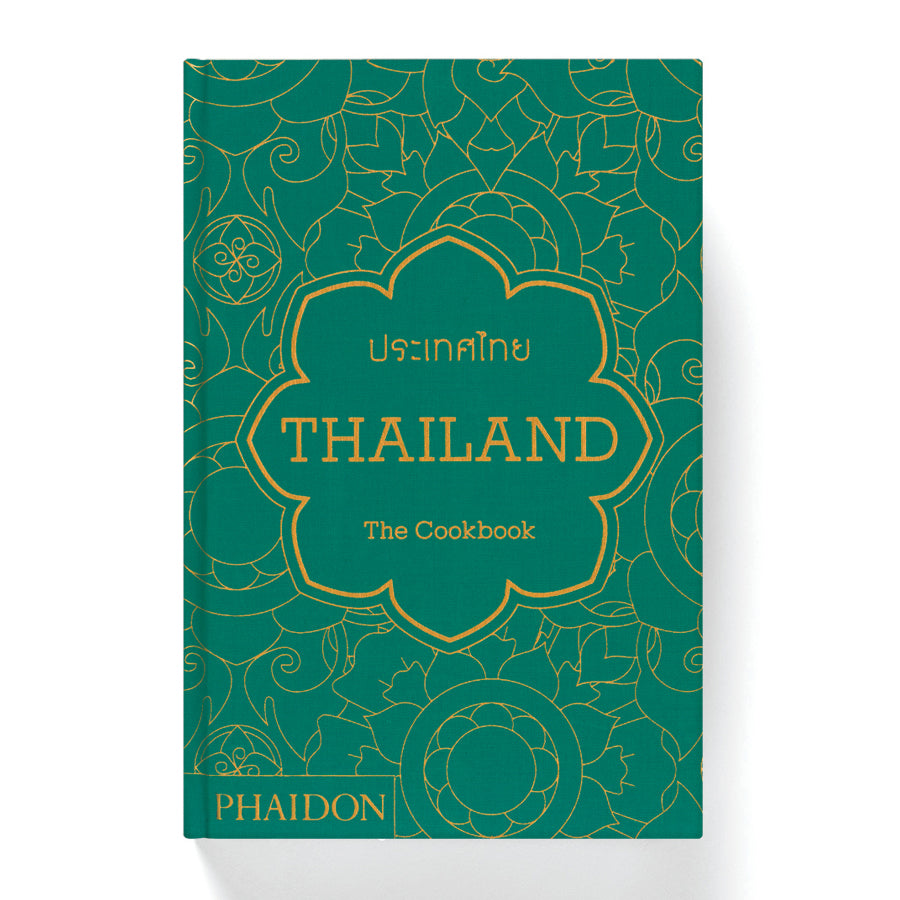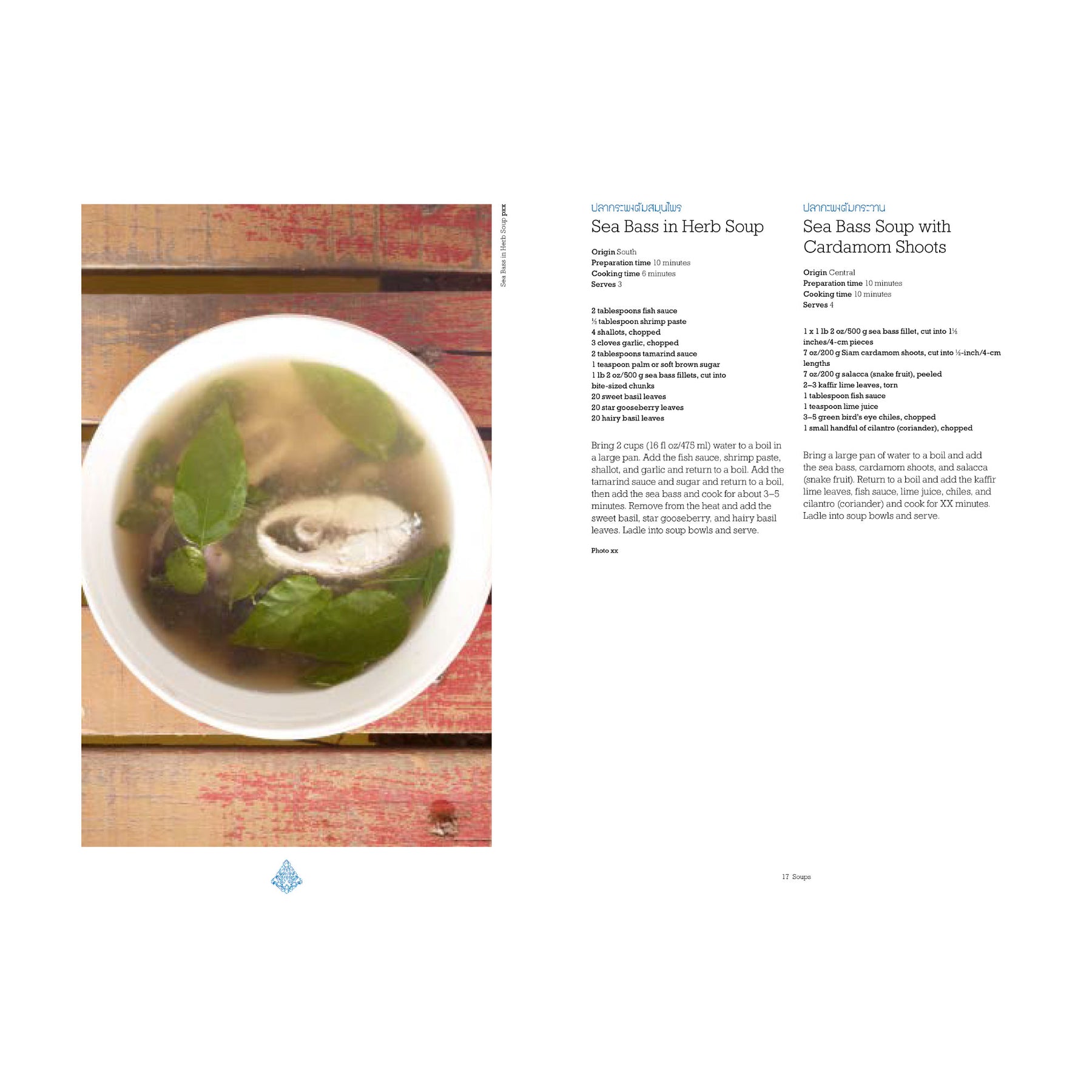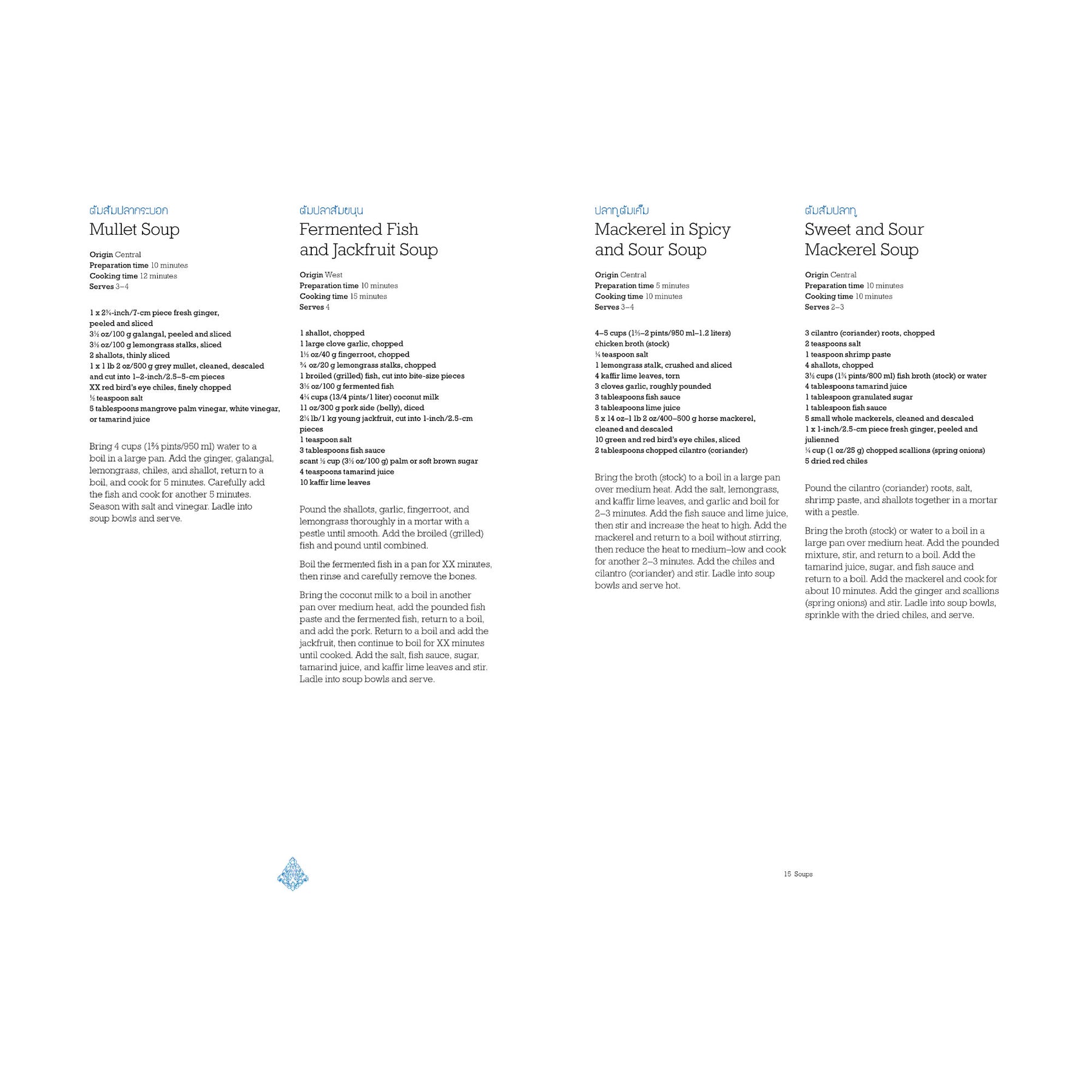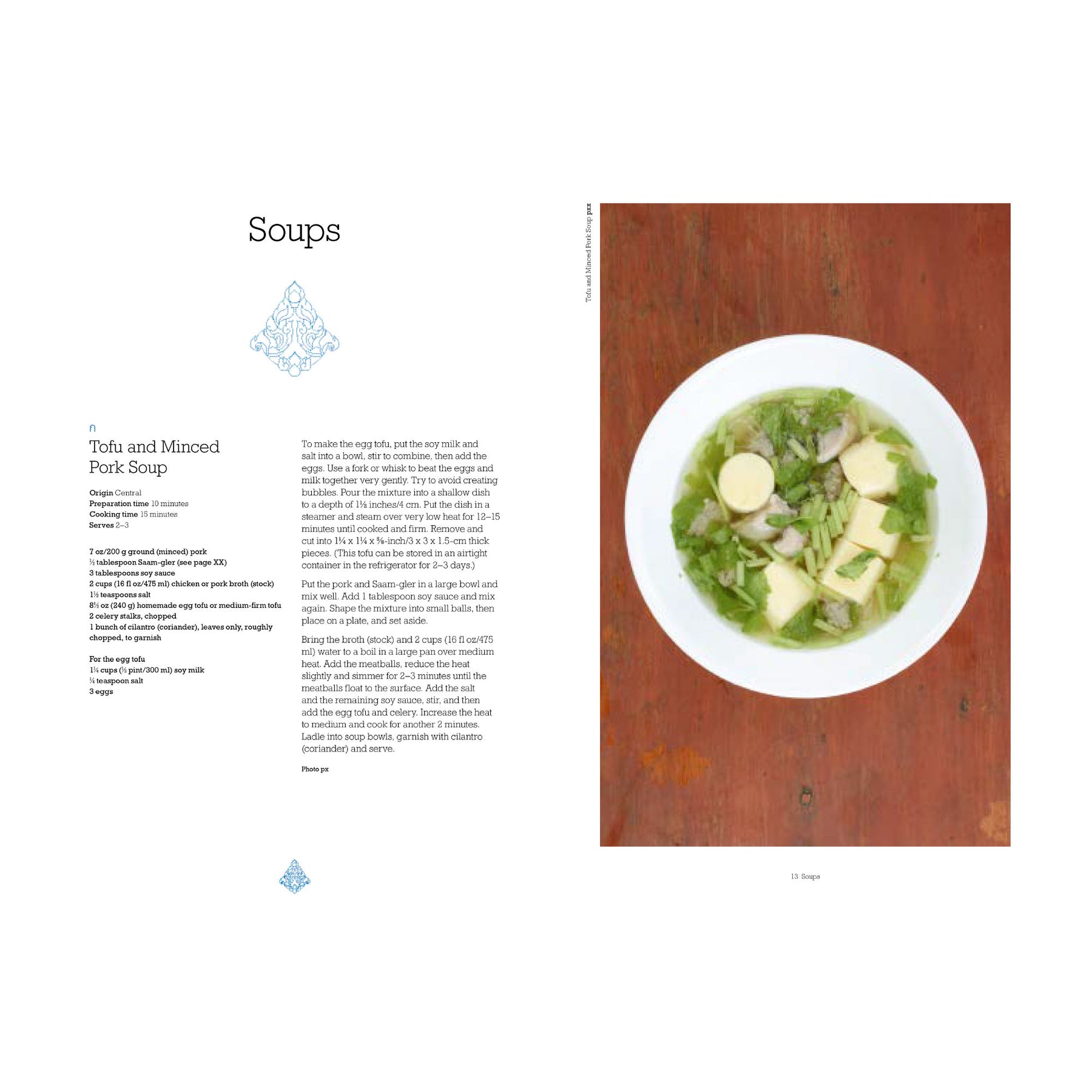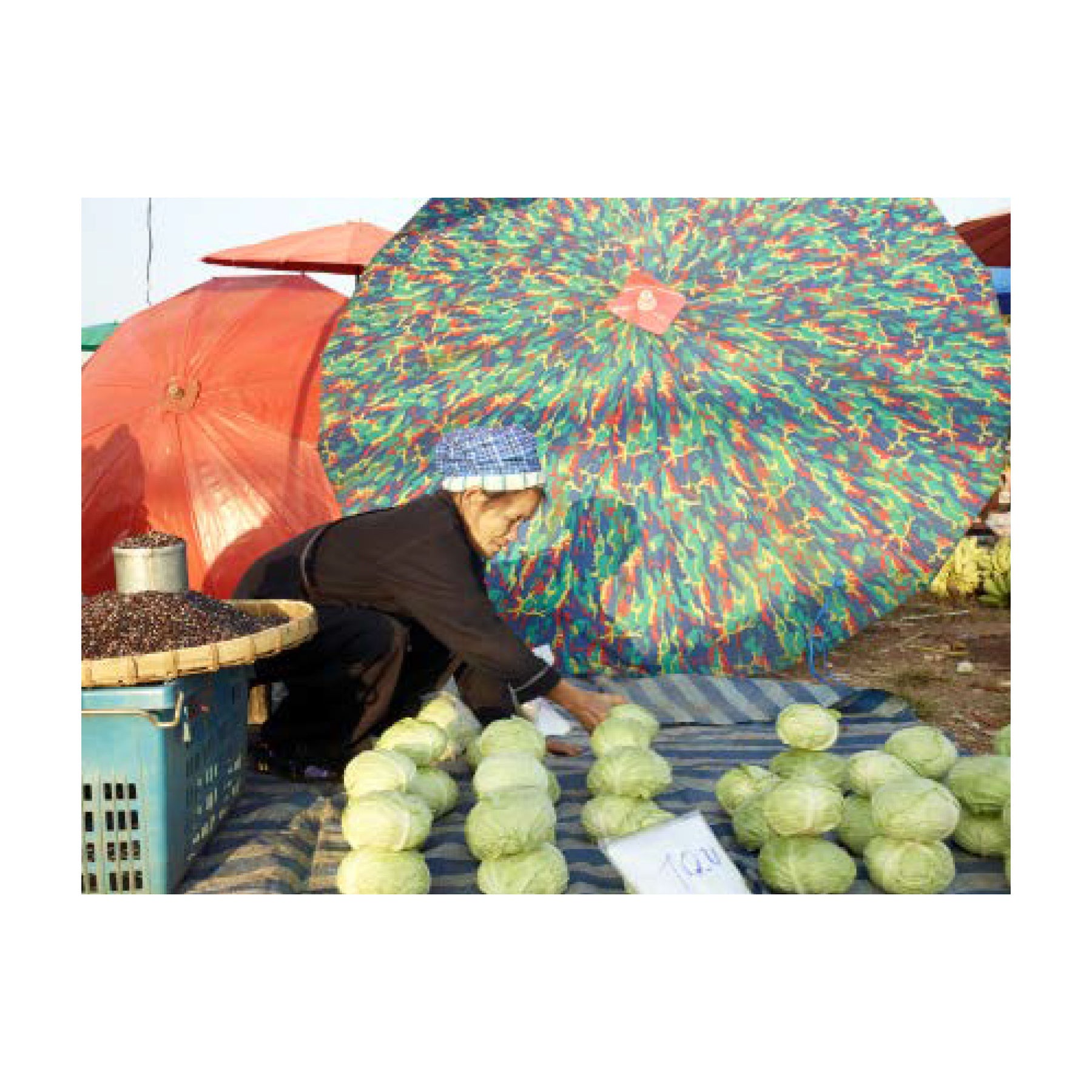 Thailand:The Cookbook
SI NECESITAS AYUDA PARA FINALIZAR LA COMPRA ESCRÍBENOS A INFO@ANCLADEMAR.COM O LLÁMANOS AL 913910146
Pickup available at Calle Barquillo 37
Usually ready in 24 hours
Calle Barquillo 37
Pickup available, usually ready in 24 hours
Calle Barquillo 37
28004 Madrid
Madrid
Spain
913910146
Hard cover / back
Size: 27 × 18cm
pages/pages:608
The definitive book on Thai cuisine,with more than 500 recipes.
Jean Pierre Gabriel is a photographer and author at Renault. He spent three years collecting recipes from Thai cooks across the country to research Thailand:the cookbook(phaidon).
Master authentic thai home cooking with more than 500 recipes gathered from real Thai cooks and adapted for every kitchen.
ANCLADEMAR T-SHIRTS
XS - 45 cm (width arm) x 67.5 cm (length)
S - 48 cm (width arm) x 68 cm (length)
M - 51 cm (width arm) x 71.5 cm (length)
L - 54 cm (width arm) x 73.5 cm (length)
XL - 57 cm (width arm) x 75.5 cm (length)
OXFORD SHIRTS
XS - 96 cm (chest) ; 88 cm (waist); 72.8 cm (length); 65 cm (sleeve)
S - 102 cm (chest) ; 94 cm (waist); 74.8 cm (length); 66.5 cm (sleeve)
M - 108 cm (chest) ; 100 cm (waist); 76.8 cm (length); 68 cm (sleeve)
L - 114 cm (chest) ; 106 cm (waist); 78.8 cm (length); 69.5 cm (sleeve)
XL - 120 cm (chest) ; 112 cm (waist); 80 cm (long); 71 cm (sleeve)
SOFT COTTON SHIRTS
S - 104 cm (chest) ; 72 cm (length)
M - 108 cm (chest); 74 cm (length)
L - 116 cm (chest); 74 cm (length)
XL - 124 cm (chest); 80 cm (length)
CUSTOM SWEATSHIRTS, EMBROIDERED AND STAMPED
Xs - 48 cm (width) x 65 cm (length)
S - 50.5 cm (width) x 68 cm (length)
M - 53 cm (shoulder) x 72 cm (length)
L - 56 cm (width) x 74 cm (length)
XL - 59 cm (shoulder) x 76 cm (length)
NOMADIC ROPE SANDALS
36 - 22.99 cm (length) 
37 - 23.63 cm (length) 
38 - 24.27 cm (length) 
39 - 24.90 cm (length) 
40 - 25.54 cm (length) 
41 - 26.18 cm (length) 
42 - 26.82 cm (length)
43 - 27.46 cm (length)
44 - 28.10 cm (length)
45 - 28.74 cm (length)