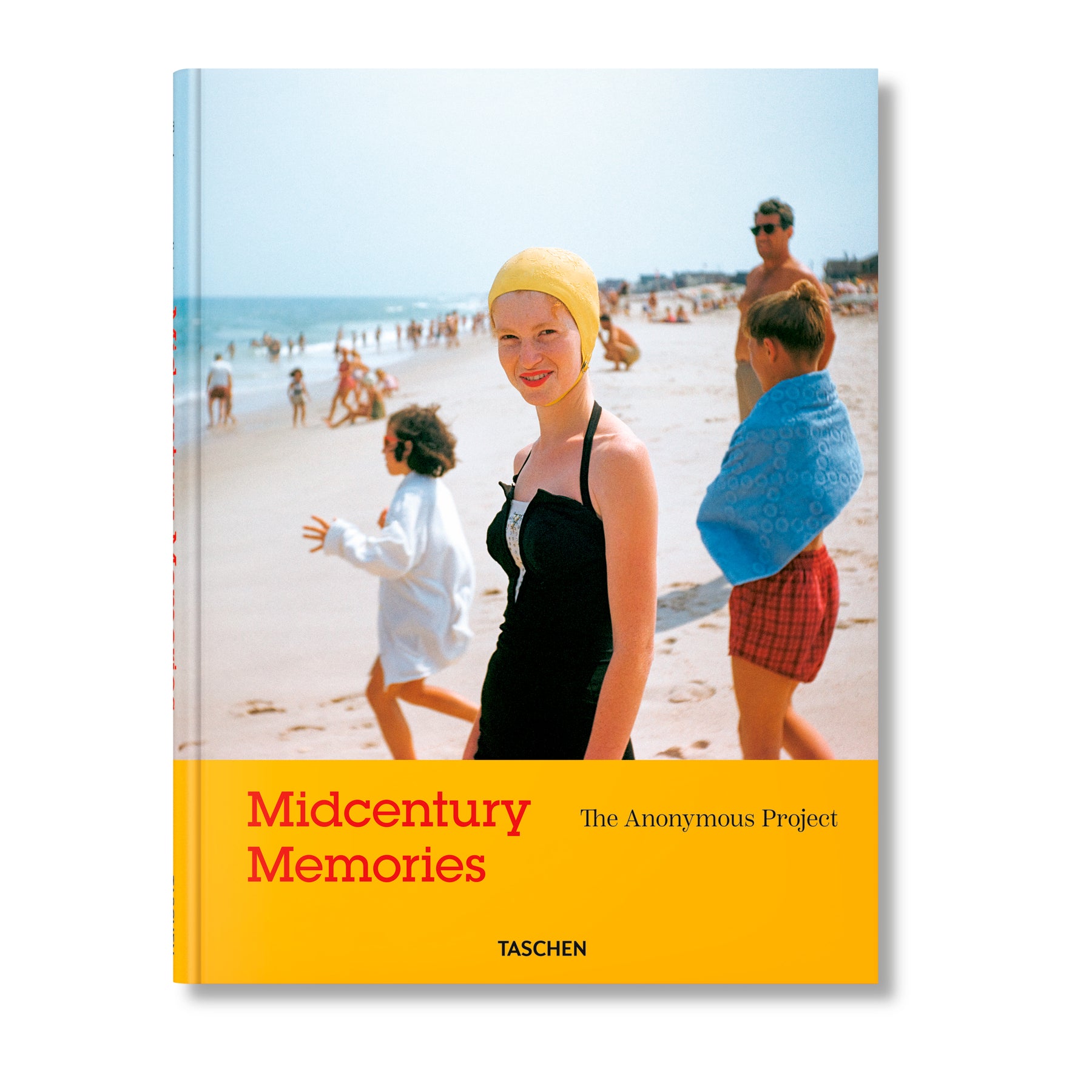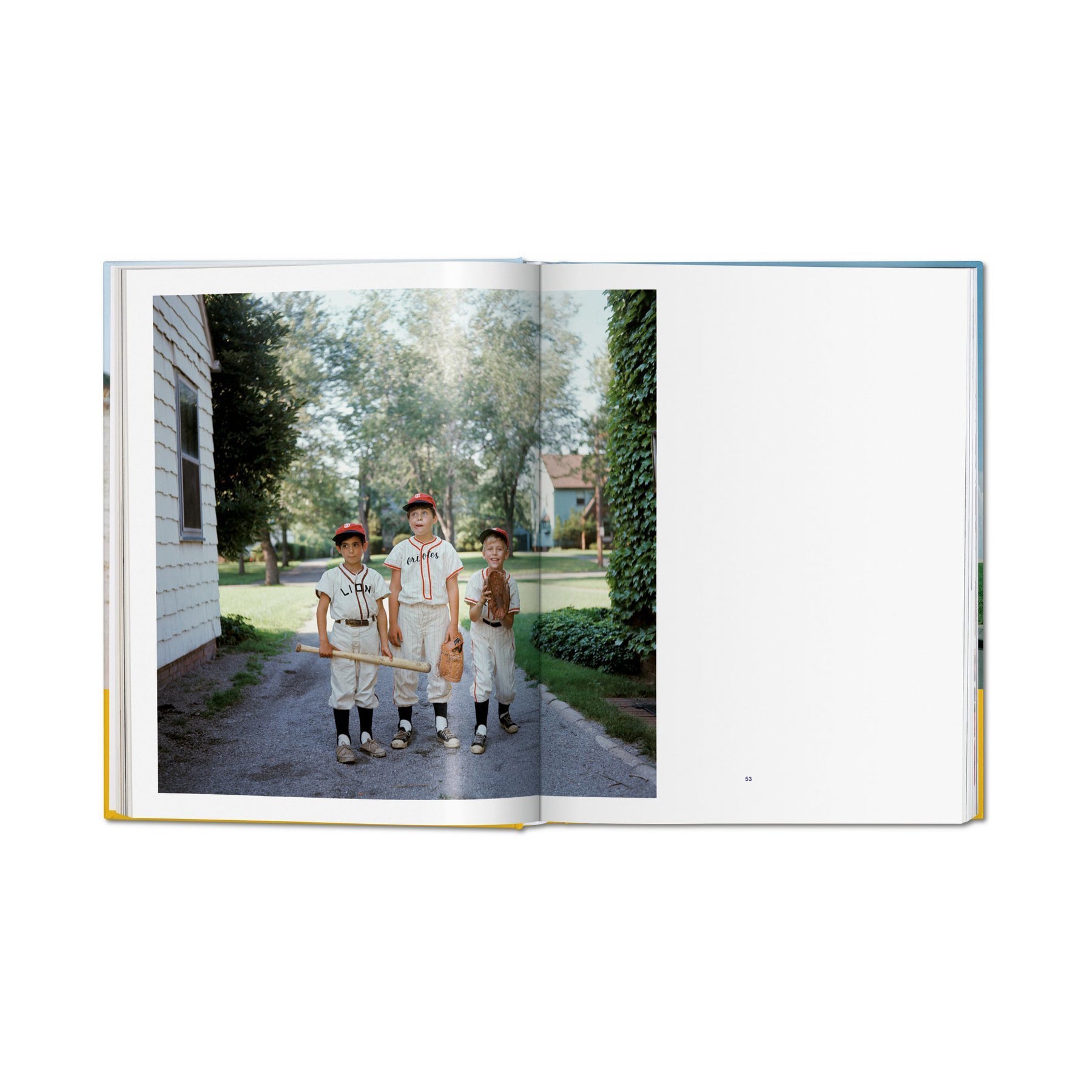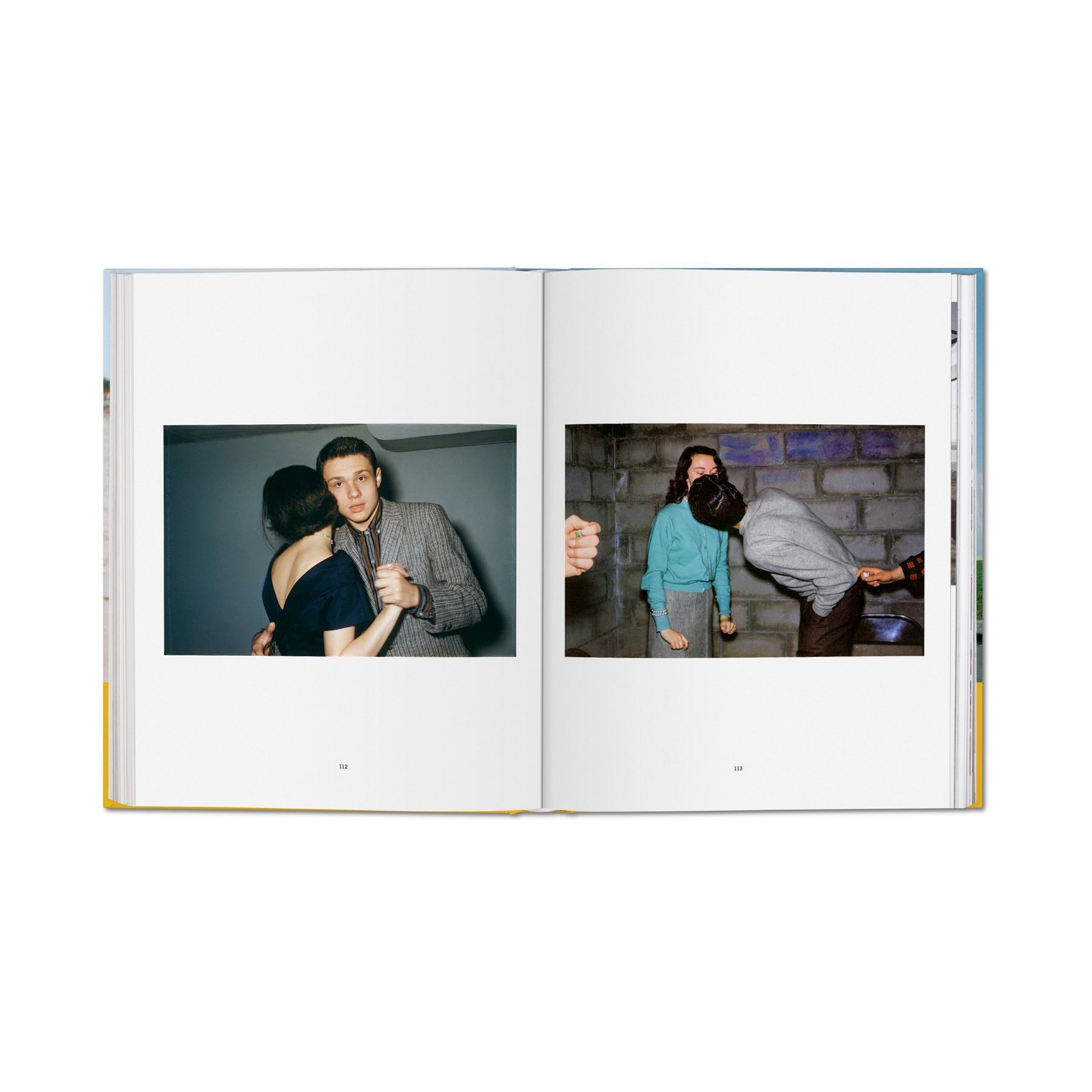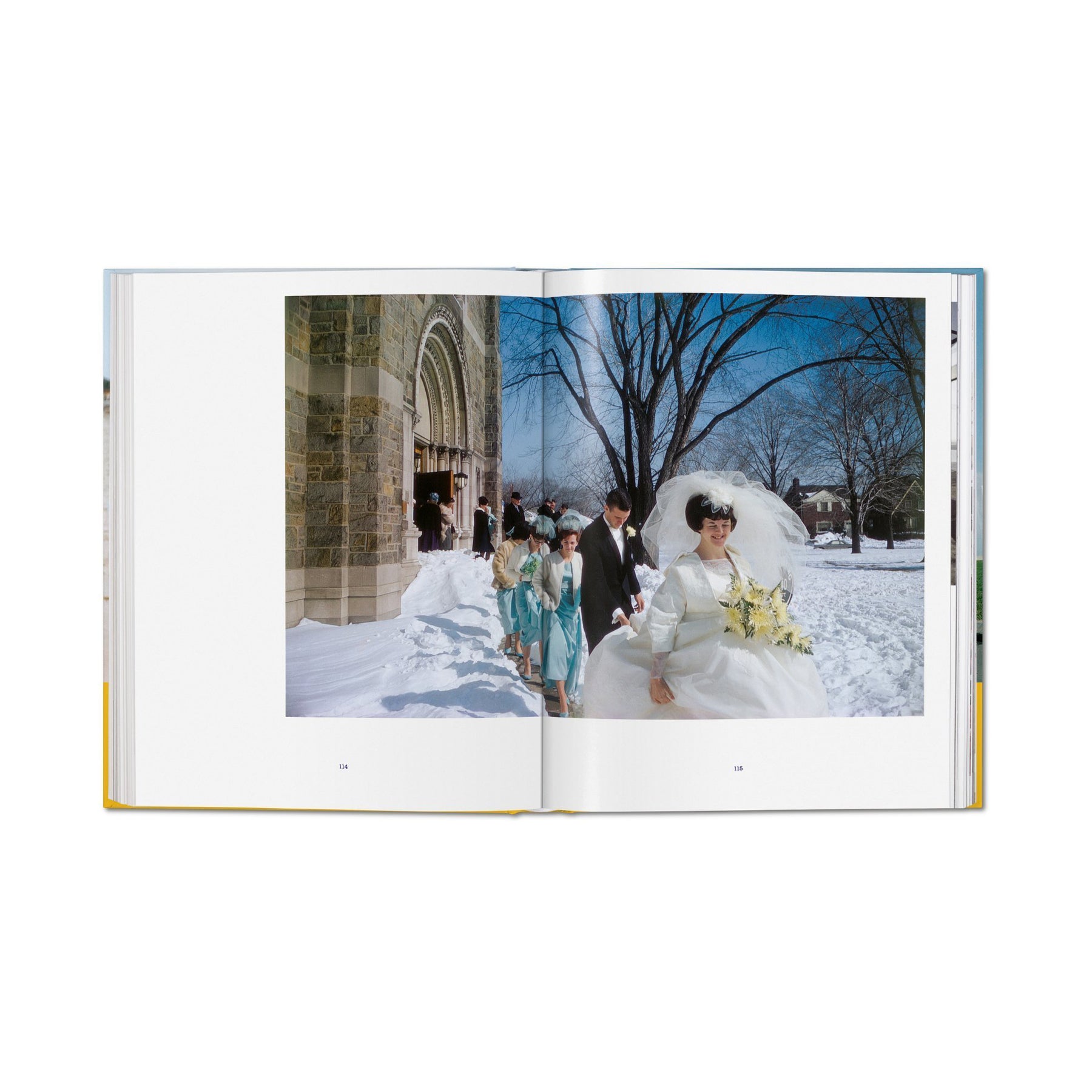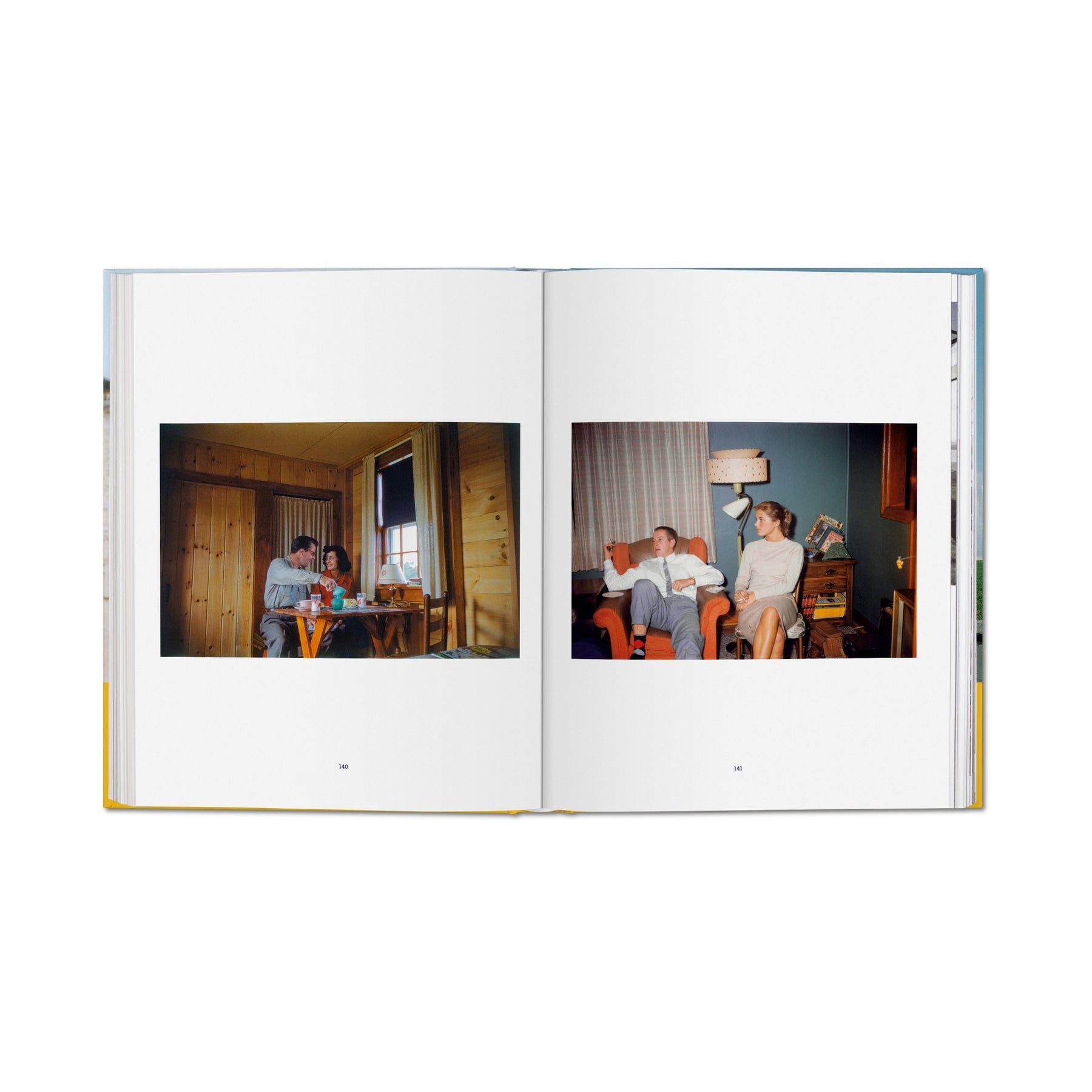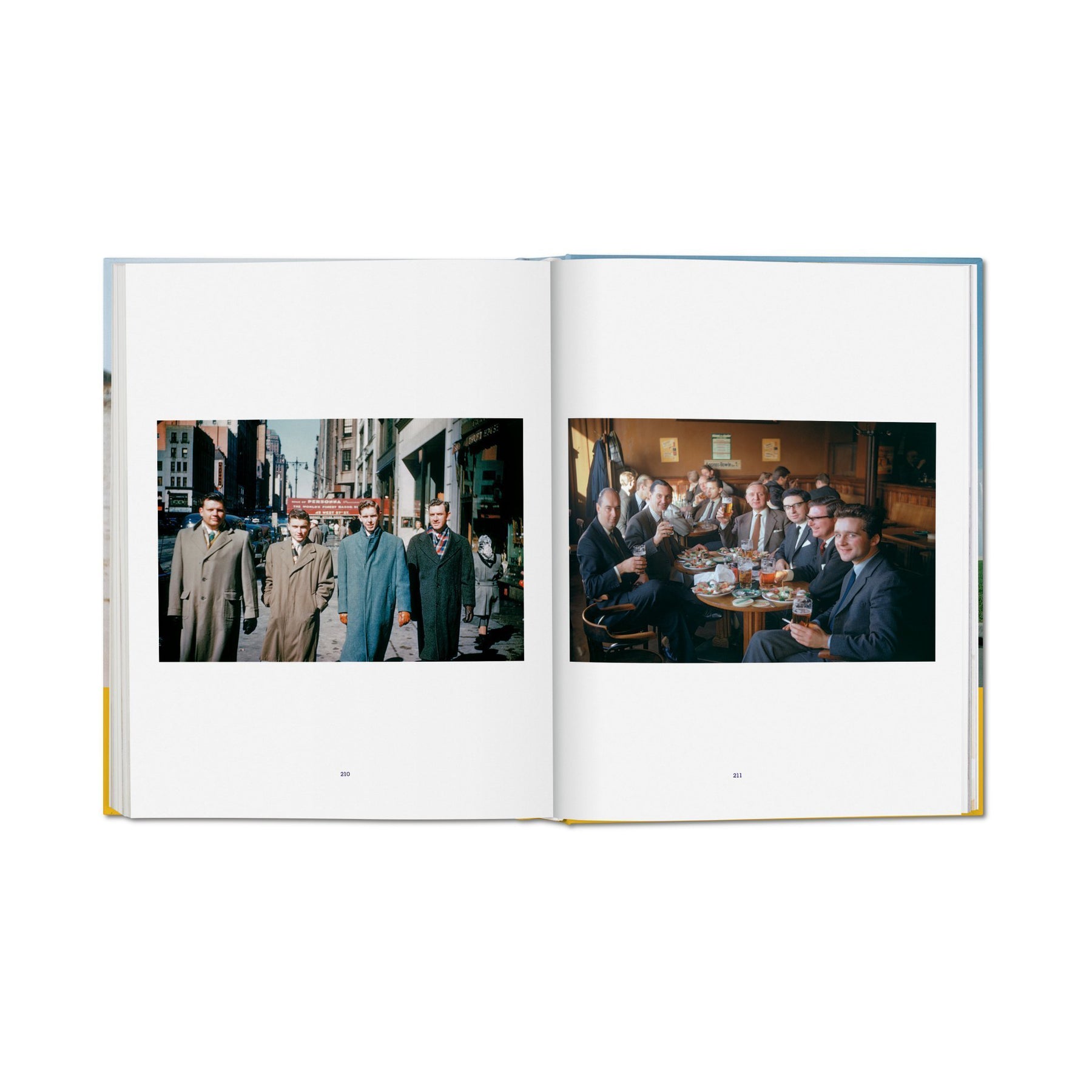 Mincentury Memories. The Anonymous Project
SI NECESITAS AYUDA PARA FINALIZAR LA COMPRA ESCRÍBENOS A INFO@ANCLADEMAR.COM O LLÁMANOS AL 913910146
Pickup available at Calle Barquillo 37
Usually ready in 24 hours
Mincentury Memories. The Anonymous Project
Calle Barquillo 37
Pickup available, usually ready in 24 hours
Calle Barquillo 37
28004 Madrid
Madrid
Spain
913910146
Hace unos 50 años, la gente usaba cámaras de 35 mm como nosotros usamos teléfonos inteligentes en la era de Instagram. Fotografiaba lo que comía, sus vacaciones, amigos y reuniones familiares. Imaginar lo que llevó a un desconocido a tomar una fotografía hace décadas es el propósito del Anonymous Project de Lee Shulman, que selecciona 300 imágenes anónimas de su colección de más de 700.000 diapositivas Kodachrome. Los lugares, las fechas y personas pueden ser desconocidos, pero las historias que cuentan estas imágenes las conoce todo el mundo.
Tapa dura / Hardcover
Size / Tamaño: 23,7 x 31,6 cm
Pages / Páginas: 280
50 years ago, people used film cameras just as we use smartphones in the age of Instagram. They photographed their meals, holidays, loved ones, celebrations, and family reunions. Imagining the past lives of these strangers is the beauty and mystery of The Anonymous Project, which curates just under 300 images from this vast collection of 700,000+ Kodachrome slides. The places, dates, and people may be unknown, but the stories in these snapshots are universally familiar.
ANCLADEMAR T-SHIRTS
XS - 45 cm (width arm) x 67.5 cm (length)
S - 48 cm (width arm) x 68 cm (length)
M - 51 cm (width arm) x 71.5 cm (length)
L - 54 cm (width arm) x 73.5 cm (length)
XL - 57 cm (width arm) x 75.5 cm (length)
OXFORD SHIRTS
XS - 96 cm (chest) ; 88 cm (waist); 72.8 cm (length); 65 cm (sleeve)
S - 102 cm (chest) ; 94 cm (waist); 74.8 cm (length); 66.5 cm (sleeve)
M - 108 cm (chest) ; 100 cm (waist); 76.8 cm (length); 68 cm (sleeve)
L - 114 cm (chest) ; 106 cm (waist); 78.8 cm (length); 69.5 cm (sleeve)
XL - 120 cm (chest) ; 112 cm (waist); 80 cm (long); 71 cm (sleeve)
SOFT COTTON SHIRTS
S - 104 cm (chest) ; 72 cm (length)
M - 108 cm (chest); 74 cm (length)
L - 116 cm (chest); 74 cm (length)
XL - 124 cm (chest); 80 cm (length)
CUSTOM SWEATSHIRTS, EMBROIDERED AND STAMPED
Xs - 48 cm (width) x 65 cm (length)
S - 50.5 cm (width) x 68 cm (length)
M - 53 cm (shoulder) x 72 cm (length)
L - 56 cm (width) x 74 cm (length)
XL - 59 cm (shoulder) x 76 cm (length)
NOMADIC ROPE SANDALS
36 - 22.99 cm (length) 
37 - 23.63 cm (length) 
38 - 24.27 cm (length) 
39 - 24.90 cm (length) 
40 - 25.54 cm (length) 
41 - 26.18 cm (length) 
42 - 26.82 cm (length)
43 - 27.46 cm (length)
44 - 28.10 cm (length)
45 - 28.74 cm (length)